Corporate Training
We teach marketing strategy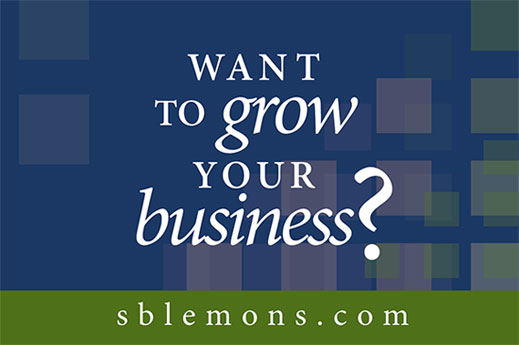 Our Winning Marketing Strategy™ training programs are designed to help you grow your business. You'll learn how to build your brand, expand your market share, and increase your revenue.
Upcoming Winning Marketing Strategy Programs
Training Seminar:
Thursday, November 15, 2018
6:00 PM – 9:00 PM
African American Museum
3536 Grand Ave.
Dallas, Texas 75210
SPECIAL DISCOUNT PRICING
This event is sponsored by The Secret to Writing, LLC. The name on your receipt for credit card or debit card payments will be listed as "The Secret to Writing, LLC." Discount pricing ends Tuesday 11/13/2018. Regular price is $199. You pay $75 (a 40% savings) for one person or pay $100 and bring a friend for FREE.
Boot Camp:
March 29 - March 30, 2019
Warick Melrose Dallas
3015 Oak Lawn Avenue
Dallas, Texas 75219